11 Completely Adorable Wall Decals For Kids' Rooms
|
They're all removable so you can swap them out as your children get older!
1.

Polka dot decals in every color of the rainbow.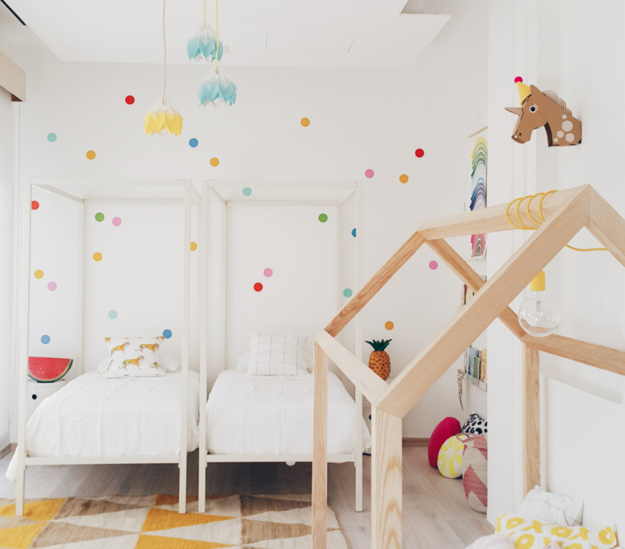 Get them from Urban Walls on Etsy for $49.
2.

A customizable bear to stick to a door.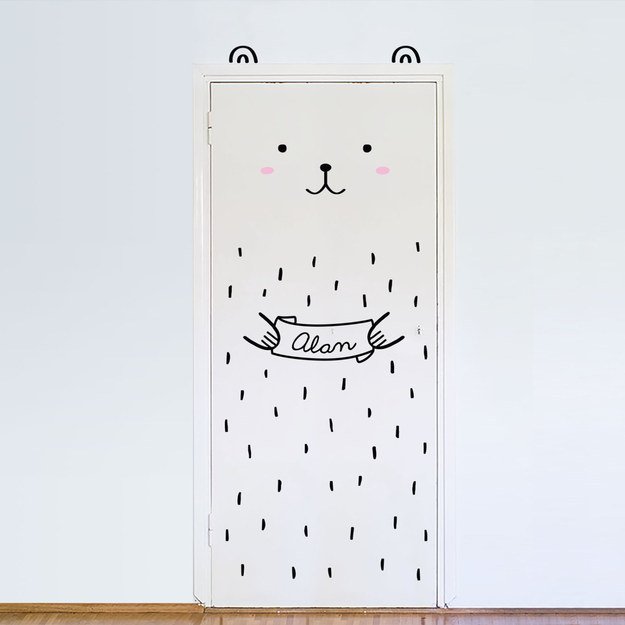 Get it from Made of Sundays on Etsy for $46.27.
5.

Decals you can have customized with any photo you choose.
Get them from Shutterfly for $59.99+.
6.

 Finding Dory decal.
Get them from New Deals Hub for $9.99.
7.

Unique typographic decals for Star Wars fans.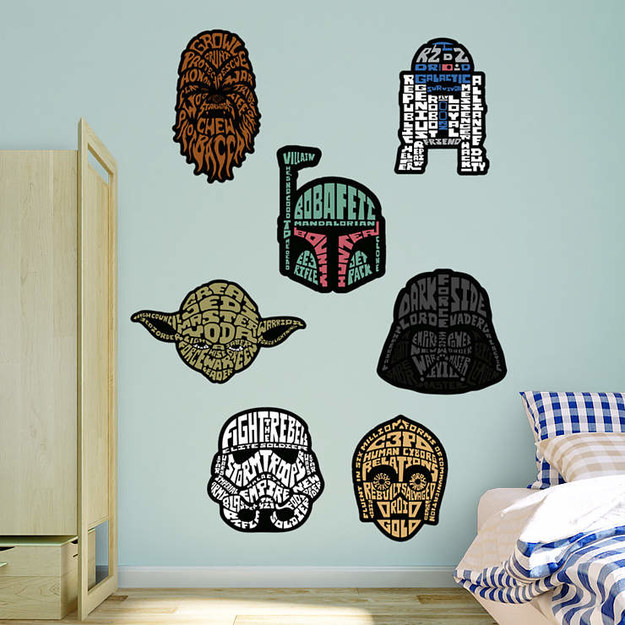 Get them from Fathead for $109.99.
8.

Or flowers for making a garden.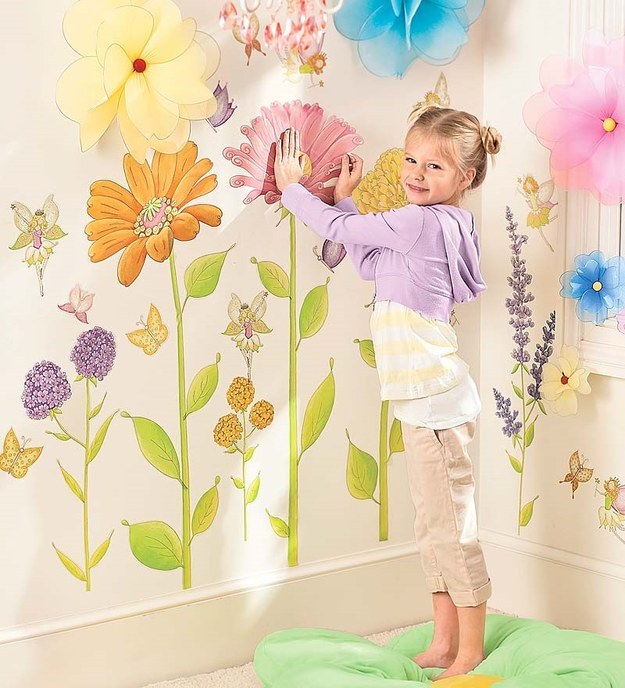 Get them from Hearthsong for $39.98.
9.

Decals for kids who adore the Pigeon books by Mo Willems.
Get them from Blik for $38.